Awareness campaign on prevention in oncology for immigrants residing
[two_third last="no" spacing="yes" center_content="no" hide_on_mobile="no" background_color="" background_image="" background_repeat="no-repeat" background_position="left top" border_size="0px" border_color="" border_style="" padding="" margin_top="" margin_bottom="" animation_type="" animation_direction="" animation_speed="0.1″ class="" id=""]
Immigrants living in Italy with obvious language barriers, cultural and social factors that significantly restrict access to the National Health Service and in particular the activities of primary and secondary prevention of cancer.
The objective of this project, we want to achieve, it is to promote a campaign of information and awareness on the primary and secondary prevention of cancer and to promote access to health facilities responsible for cancer prevention and screening programs, starting with the immigrant children, by the tool previously described in the project: "THIS IS NOT ME THE SMOKE". The campaign will take place in classes IV and V of the elementary schools in the Province of Catania (containing immigrant students) and structures dedicated to the reception of these subjects and in the area of ​​the Province of Catania, during the years 2012 and 2013. The
campaign includes in addition to the kit described above, seminars, exhibitions and guides for the families of the children. It 'expected to monitor the assistance with evaluation of performance indexes.
Responsible
Giuseppe Banna, oncologist; Francesco Cazzaniga, communications expert; Sonia La Spina, psycho-oncologist; Helga Lipari, oncologist.
Partners
Province of Catania; S.Orsola Foundation; Walce (Women Against Lung Cancer); LAPOSS (Laboratory of design, testing and analysis of public policies and personal services); ABCom, communications agency.
[/two_third][one_third last="yes" spacing="yes" center_content="no" hide_on_mobile="no" background_color="" background_image="" background_repeat="no-repeat" background_position="left top" border_size="0px" border_color="" border_style="" padding="" margin_top="" margin_bottom="" animation_type="" animation_direction="" animation_speed="0.1″ class="" id=""][imageframe lightbox="no" lightbox_image="" style_type="none" bordercolor="" bordersize="0px" borderradius="0″ stylecolor="" align="none" link="" linktarget="_self" animation_type="0″ animation_direction="down" animation_speed="0.1″ hide_on_mobile="no" class="cornice_img" id=""]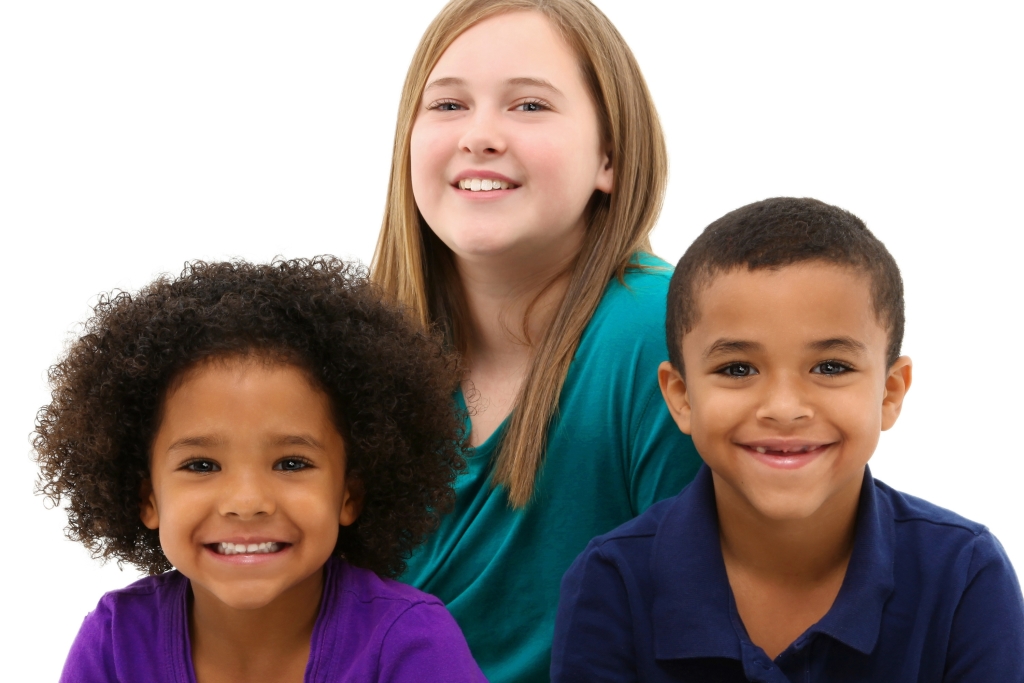 [/imageframe][/one_third]