Sperm Banking free for cancer patients of childbearing age.
[three_fourth last="no" spacing="yes" center_content="no" hide_on_mobile="no" background_color="" background_image="" background_repeat="no-repeat" background_position="left top" border_size="0px" border_color="" border_style="" padding="" margin_top="" margin_bottom="" animation_type="" animation_direction="" animation_speed="0.1″ class="" id=""]
The objective of this proposal is to obtain that the Sicily Region, like other Italian regions, recognizes the young male cancer patients the opportunity to collect, store and preserve gartuitamente seed in anticipation of a medical treatment at risk of infertility.
Considering that:
according to an estimate of the Research Center of Medicare non-profit organization based on ISTAT data on 2008 incidence rates estimated for malignancy in 15-39 years (for the period of observation from 1998 to 2002 – average annual values) are expected each year in Sicily: 276 new cases of cancer in humans with age 15-39 years: 86 cases of testicular cancer; 52 cases of non-Hodgkin lymphoma; 42 cases of Hodgkin's disease; 28 cases of leukemia; 28 cases of brain tumors; 19 cases of bladder cancer; 9 cases of cancer of the rectum; 9 cases of primary tumors of bone; 2 cases of multiple myeloma. The effects of treatments can be temporary or permanent in relation to several factors: type of surgery; type of chemo / radiotherapy; cumulative doses of the drug; pathology in place; duration of treatment. Approximately 15-40% of men experience permanent sterility (Schrader, Toicol Reprod, 2001)
Today it is estimated that about 50% of the patients is not addressed to the storage of their gametes
The utilization rate of ejaculate varies from 3.6% and 11.8 occurs on average after 4 years from the filing of the individual at an average age of 34 years and that 18% of the patients asked to delete it (Ragni, Cancer 2003)
And is possible to estimate that:
about 25% of patients advance to the Sicilian service for a total of 70 new people a year; about 50% of patients who have deposited the seed will save in the following years for a non-recovery of the quality of the seed for a total of 35 individuals per year.
There are the following actions:
1. Establishment of a coordinating committee.
2. Shares of ex-ante, ongoing and ex-post.
3. Monitoring actions of service.
Responsible
Giuseppe Banna, oncologist; Sonia La Spina, psycho-oncologist; Helga Lipari, oncologist.
Partners
Sicily Region; PMA centers affiliated with the criteria established in Phase Research Project.
[/three_fourth][one_fourth last="yes" spacing="yes" center_content="no" hide_on_mobile="no" background_color="" background_image="" background_repeat="no-repeat" background_position="left top" border_size="0px" border_color="" border_style="" padding="" margin_top="" margin_bottom="" animation_type="" animation_direction="" animation_speed="0.1″ class="" id=""][imageframe lightbox="no" lightbox_image="" style_type="none" bordercolor="" bordersize="0px" borderradius="0″ stylecolor="" align="none" link="" linktarget="_self" animation_type="0″ animation_direction="down" animation_speed="0.1″ hide_on_mobile="no" class="" id=""]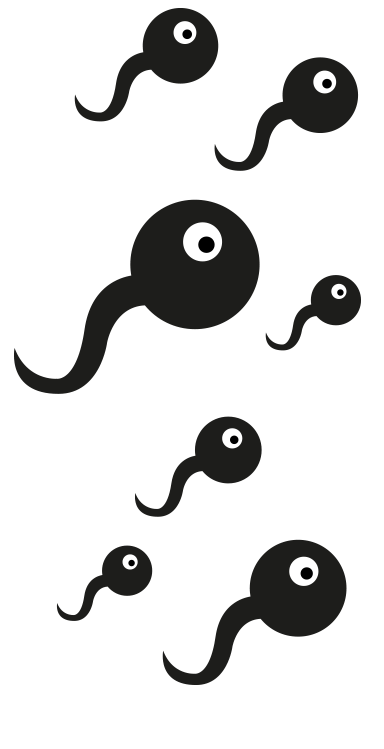 [/imageframe][/one_fourth]